Welcome to
Rolen Industries
Rolen Industries was established in 1987. Since then we have been dedicating our business to honesty, integrity and giving each customer the individual attention they deserve. We are one of the industry leaders in the valve automation and application market. Our facility in Richmond Hill (20 min north of Toronto) allows us to manage projects on various levels from your daily small ball valve applications to large scale valve projects. We maintain a large inventory in our warehouse for immediate delivery.
Our goal is to cater to each individual customer according to their needs. We are partnered with many different suppliers and manufacturers to find the product that's right for you.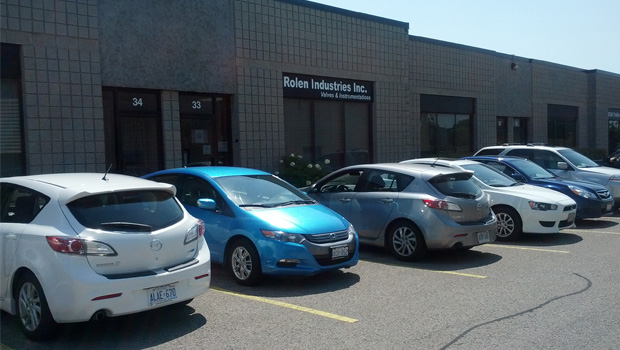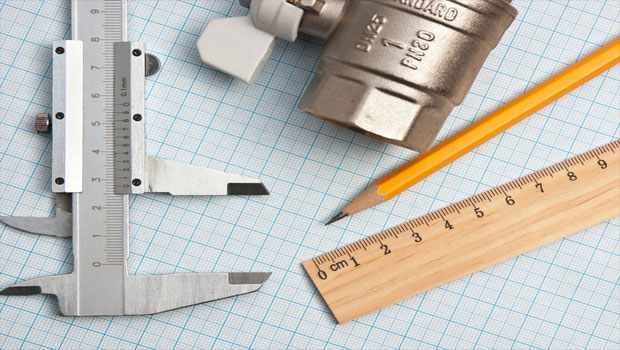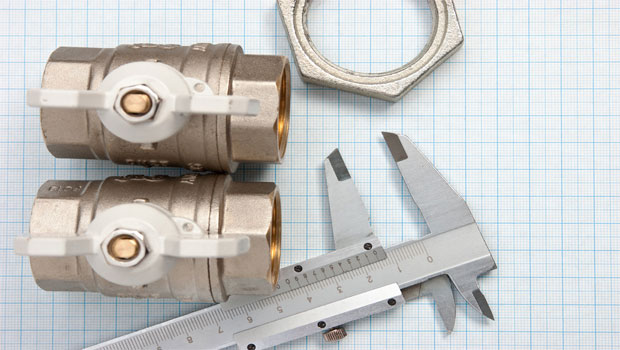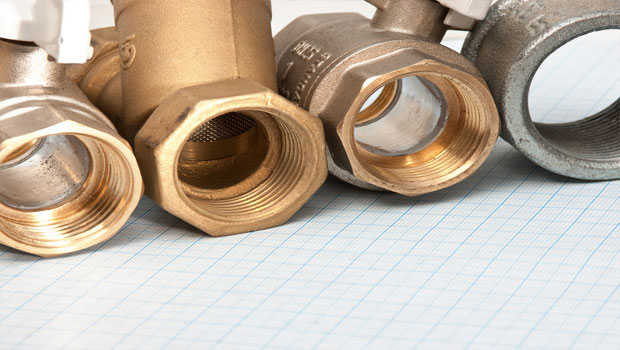 Services We Provide
At Rolen, customers are number one, we commit ourselves to obtainning the most appropriate equipment for each individual application.
Our team is here to help, call us and our inhouse engineering department can provide insight to any application, no matter how difficult!

Contact Info
419 Sunset Beach Road
Richmond Hill, Ontario L4E 3J1
Phone: 905-773-8181
Fax: 905-773-9191
Email: sales@rolen.ca
419 Sunset Beach Road, Richmond Hill, Ontario L4E 3J1 | T: 905-773-8181 | F: 905-773-9191 | E: sales@rolen.ca
© Copyright 2023 Rolen Industries Inc. All rights reserved.